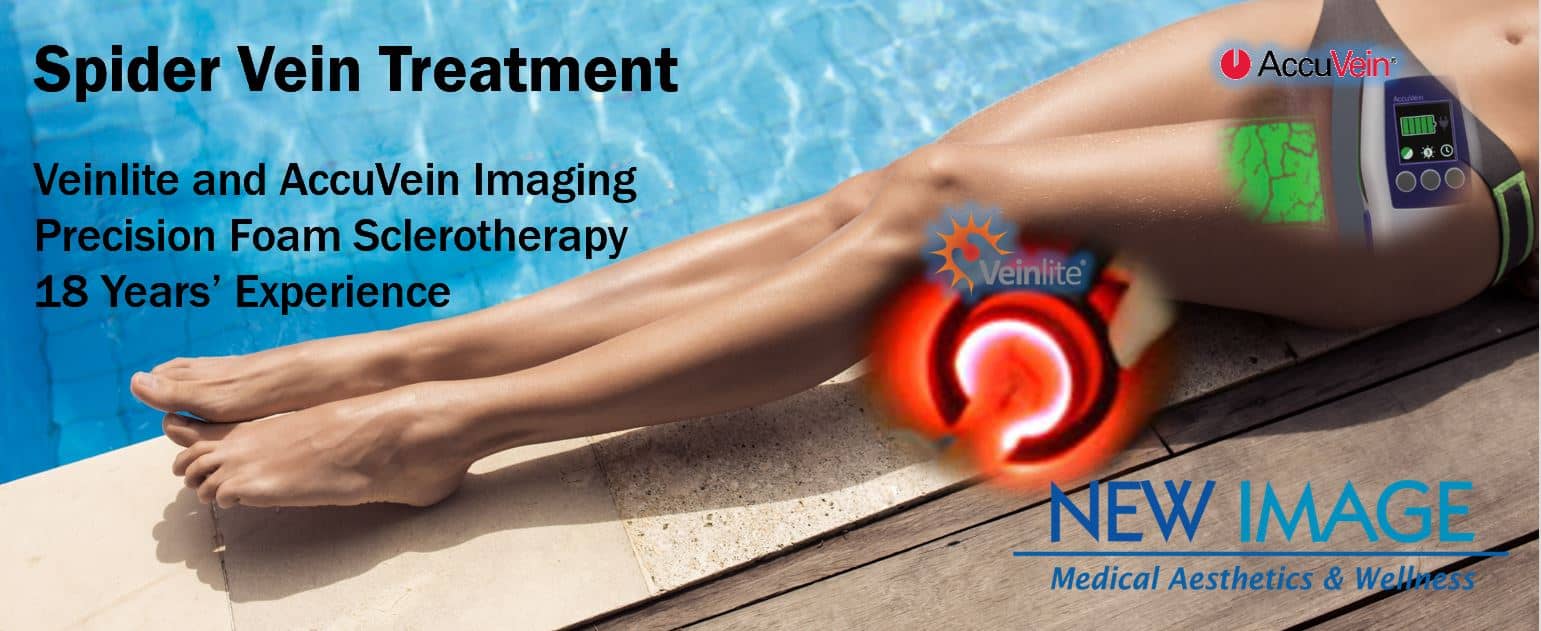 Sclerotherapy Spider Vein Treatment in Northeast Georgia
  Over 18 Years' Experience in Cosmetic Vein Treatment.
  We use Foam Sclerotherapy to treat Feeders, and never use painful saline. 
  Over 100 Million Americans have Spider Veins which are never normal and can lead to discomfort. 
Modern Foam and FDA-Approved Agents
Tiny 30 Gauge needles and painless, effective sclerosing agents make for a pleasant and effective treatment.
Better Technology. Better Results.
You can't treat a vein that you can't  see.  Accuvein laser visualization and Veinlite LED transillumination reveal all abnormal feeder veins.
Look Your Best for Spring in Just a Few Months
Monthly Treatments lead to gradual closure and healing.  We always give you an estimate of your time expectations at your first visit.

Sclerotherapy Video Library
Produced by New Image
Medical Director Gregory Zengo, MD
Athens, Georgia's Experienced Spider Vein Treatment MD
Sclerotherapy has been the gold standard treatment to permanently eliminate spider veins for over 50 years.  Yet many providers do not incorporate all of the most modern science that makes sclerotherapy treatments safer, painless, and more effective than ever.  Any provider who simply injects saline into every visible vein is not utilizing the proper technology available to him/her and is practicing a 1990's version of Sclerotherapy.
About 20 years ago, we saw the first lasers for vein treatment advertised heavily.  However those machines then… and now were never the best option for spider veins of the legs.  Lasers are supposed to heat the blood to seal the vein, but every effective wavelength is also well absorbed by the skin, so each pulse was painful, like being burnt by a lit cigarette.  And if you were undertreated, nothing would vanish except money from your wallet.  Lasers never were, and never will be, the gold standard treatment for spider veins of the legs when sclerotherapy using modern FDA-approved agents like Sotradecol is cheaper, more effective, and less painful.
The emergence of 4 main technologies has made the diagnosis and treatment of spider veins safe and effective…
Class I compression stockings are included free at your first treatment.  Wear them for a week post-treatment every time for faster and better results.
Foam Sclerosing Agents.  Since the early 2000's, mixing agents with air to create a foam has allowed us to treat higher pressure and wider feeder veins of large spider complexes safely and effectively in fewer treatments.
Veinlite LED device.  Previously, we could not easily identify the large feeders of the visible spider complexes.  The Veinlite LED allows us to do this and to track the path of the foam through the vein for the best results.
Accuvein Laser.  Some spider complexes are simply hard to inject and follow.  This device projects a green laser on the complex to identify the straightest, widest section for the easiest point of injection and the most efficient treatment.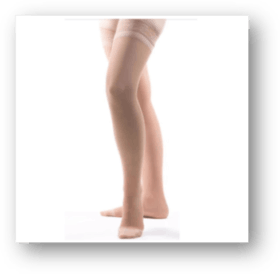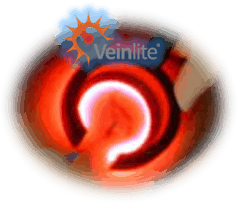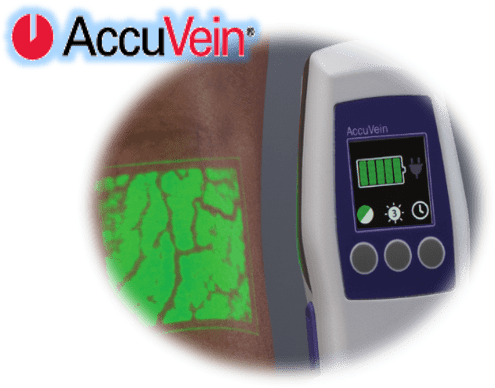 The New Image Difference
With over 20 years of experience in Georgia, Dr. Zengo and New Image are experts in every service we offer.  Beginning in 2001, when Dr. Zengo introduced sclerotherapy and Botox(R) to Northeast Georgia, through 2019 with the introduction of PDO Threads, New Image has always remained on the cutting edge of the most rewarding treatments in aesthetic and wellness medicine.  Our aesthetic treatments complement our core wellness services nicely.  Whether it is Female Hormone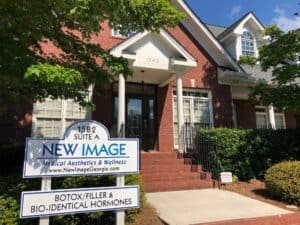 Balance for pre-menopause or cyclic symptoms, fixing the ravages of stress on your body clock as measured by adrenal cortisol levels throughout the day, testosterone in men, or thyroid balance in both sexes, our goal is to help you feel your best without drugs or any substances that are foreign to the body.  
Dr. Zengo founded New Image out of his OB/GYN practice back in 2001 and has expanded and focused our services on Bio-Identical diagnosis and treatment of stress hormone imbalances like no other medical practice can do.  Our promise to you is to never use expensive, proprietary supplements or testing.  Everything we sell is below list price and below the national average for an integrative medicine practice like ours.  Our goal is to always provide an honest assessment of your needs and formulate a treatment plan that is reasonable, and provides value in addition to results.
You know you are getting the most cutting edge care since everything offered at New Image is evidence-based.  Dr. Zengo teaches everything he practices and reviews the medical literature constantly to update our protocols while the training curriculum at PracticalCME Medical Training is updated at the same time.