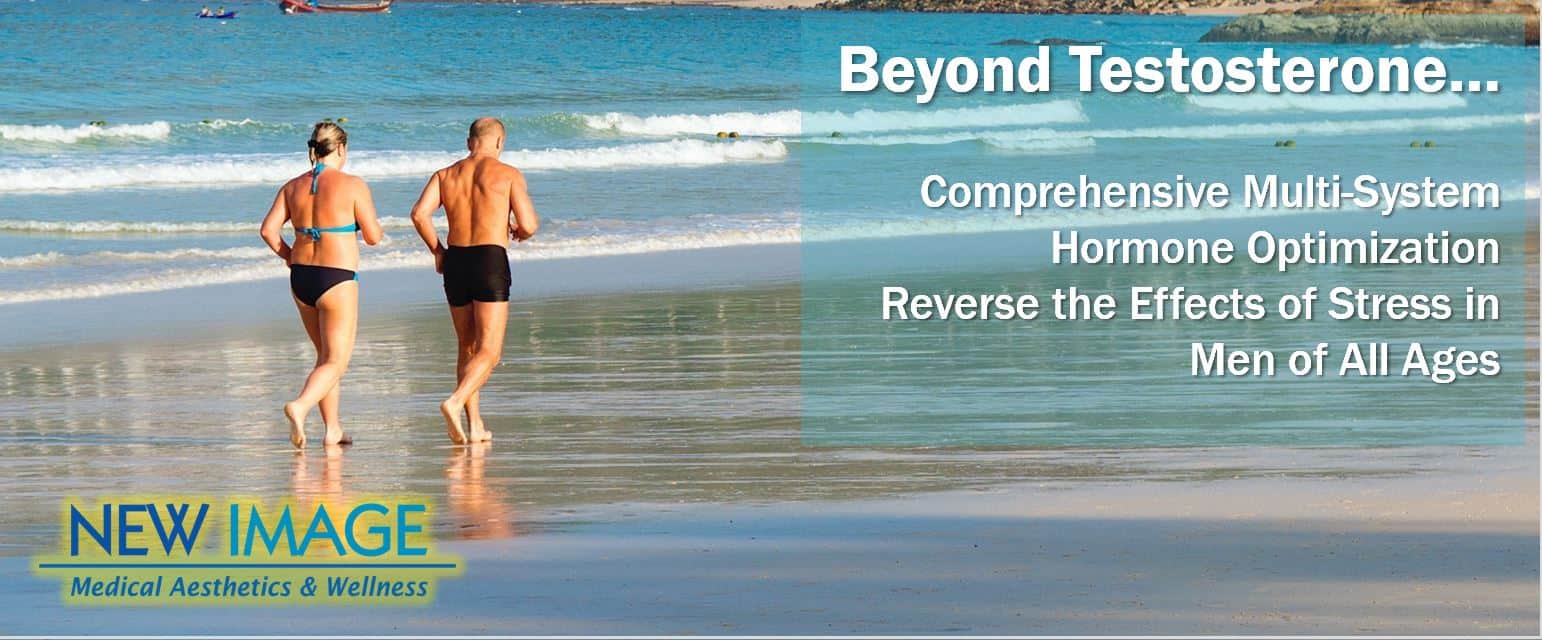 The New Image Approach to Male BHRT at Any Age
  Male hormones are affected by stress at all ages. 
  Thyroid and Adrenal dysfunction can mimic low testosterone and should be checked in all men. 
  Overdosing testosterone (shots and pellets) can lead to side effects and injury. 
Accurate Salivary Testing
This prevents us from guessing on your dose and getting the best benefit from the safest dose.
20 Years' BHRT Experience
Dr. Zengo individually designs your treatment of ALL stress-induced symptoms, whether caused by low T or not.
On-Site Compounding Lab
New dose? No problem!  Get your refill at your visit and save hundreds over Androgel.
No Painful Shots or Pellets.
Athens/Atlanta, Georgia Bio-Identical Hormone Treatment for Men
At New Image, thorough BHRT  evaluation for men requires accurate multi-system salivary hormone testing.  This is correlated with lifesytle and nutritional counseling to match your symptoms to the most bio-identically effective treatment for you.  Testosterone alone is almost never the only intervention required to feel your best, so get ready to learn all of the ways that stress can create havoc in your system.
Stress can disrupt your delicate testosterone balance.  Stress affects sleep which affects diet and activity levels which affect our ability to feel our best.  This is discovered using sensitive salivary hormone testing based on research over many decades.  At your first visit, we check the Thyroid and Adrenal body clock assessment.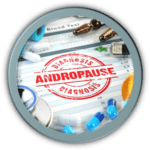 Our testosterone dosing is below the pharmaceutical FDA-approved transdermal testosterone products for men for maximum safety.  Overdosing on Testosterone never ends well.  The initial euphoria quickly declines into withdrawal and tolerance.  Pellets and Injections are overdoses which often convert to risky metabolites, and overstimulate receptors.  Our patients never crave testosterone.
Our on-site Compounding Lab can fill your hormone prescription at your visit for maximum convenience and accuracy.  For many patients, the monthly cost of their entire hormone treatments is less expensive than a single drug copay.